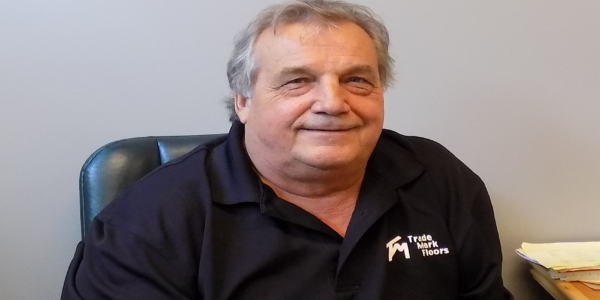 Terry W. Mialback 
President – Founder
Terry has been in construction for almost his entire life time. He founded Trade Mark Floors, Inc. early in 1986 when Louisville, KY was in high demand for a professional flooring contractor!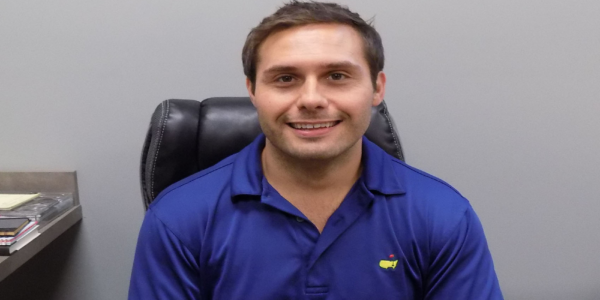 Travis W. Mialback
Vice President 
Travis joined the team in 2013 with a focus on marketing and business to business building. He has adapted the same work ethic as his father and always considers the customer first.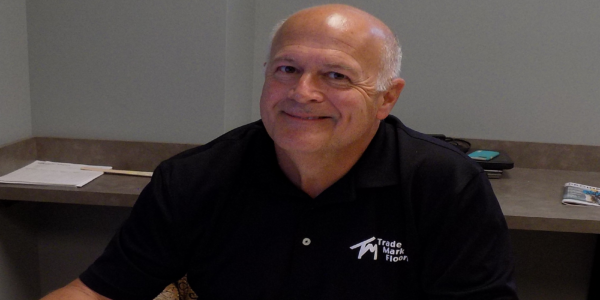 Rick Storch
Executive Estimator 
Rick has been in the floor covering business for almost 50 years straight he is a 3rd generation to do so. He has he expert skills and knowledge to solve any type of floor covering situation.
Matt C. Troyer 
Construction Manager
Matthew has been in construction for about 13 years now. He has experience in many different fields mainly floor covering – his expertise allow him to bring new solutions to every project.
Mike Burton
Construction Manager/ Estimator
Mike Burton has been with the company for almost 6 years now. He is one of our most experienced and skilled professional installers in the field. Mike is certified in Armstrong Sheet Vinyl, Schluter, and Armstrong VCT.